EPoS for Delicatessens
Specialist Delicatessen EPoS providers, with 100+ sites actively using our software throughout the UK
Delicatessens
Delicatessens present one of the most complicated retail environments with potential for deli counters with weigh labellers, zero waste retailing, plus fresh fruit and veg, and maybe a restaurant.
Although challenging, an EPoS system can massively simplify this, and streamline all your processes.
Making things clear and simple is the key, but also offering as much flexibility as possible to trade the way you want to.
Our EPoS system integrates with both Avery Berkel and Bizerba weigh plates and weigh labellers, the market leaders in scale technology in the UK.
No matter what size of deli you have, our system could make a real difference for your business.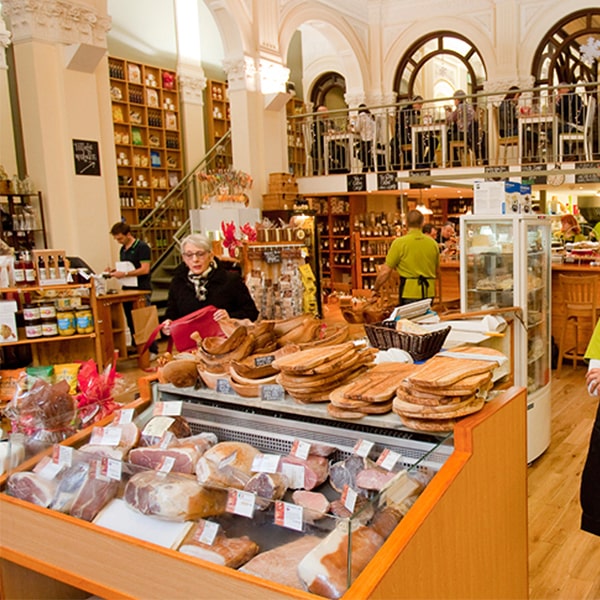 EPoS tools for Delicatessens
Realtime Stock Control

Realtime Sales Reports & Enquires

Automatic Ordering

Own Use & Wastage Management

Labelling

Automatic Promotions

Different Levels Of Staff Security

Full Purchase Orders & Goods Inwards

Customer Account & Loyalty

Anywhere Dashboard Reporting
Avery Berkel & Bizerba Scale Integration

eCommerce Integration

Sales Ordering

Portable Handset & Tablets

Mobile Label Printing

Setup Future Promotions & Price Changes

Integrated Card Payments

Loyalty Scheme

End Of Sale Vouchers

Excel Importing & Exporting Of Data
Key Benefits of EPoS for Delicatessens
Delicatessens Scales
Delicatessens Weigh Labels
Weigh labellers are used to label items by weight, they place a barcode on the item unique to the weight being purchased, to then be scanned at the tills in another physical area of the shop.
Simply place the item on the scale, press the correct button on the screen, press print and attach the label to the item.
This barcode can then be scanned at the main checkout charging the correct amount based on the items weight.
Delicatessens Weigh Plates
Weigh Plates are used to sell items at the till by weight.
Place a your item of fruit or veg on the plate, press the correct button on the screen and the till calculates the amount due based on price per kg or per 100g.
Open Retail Solutions integrates with Avery Berkel & Bizerba weigh plates and weigh labellers.
EPoS for Delicatessens Case Studies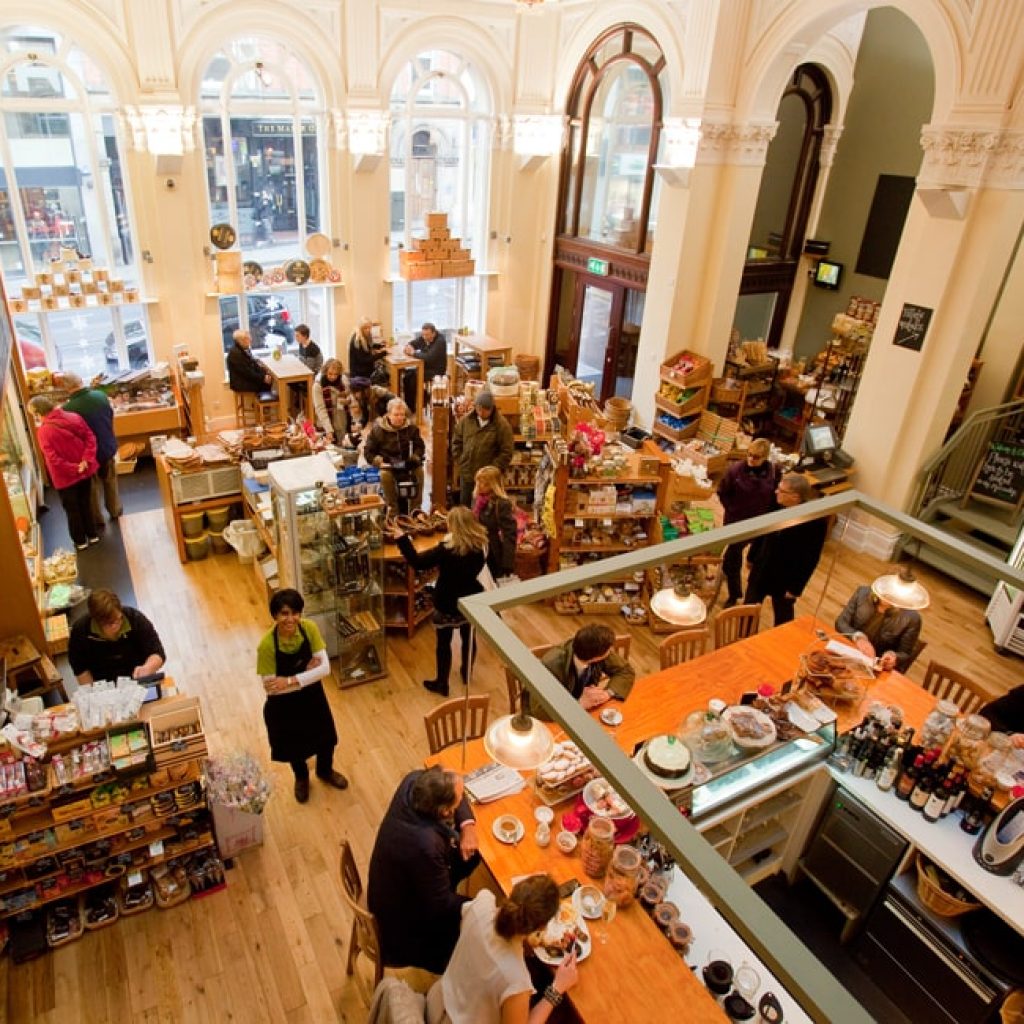 EPoS Case Study Delilah Fine Food
EPoS Case Study - Delilah Fine Food Profile Delilah Deli is a retail experience, having outgrown their previous location they not only moved into an old bank site, but this allowed them to offer the additional products and services that they couldn't before. Their vision is a totally flexible food and drink experience. This means [...]
"Your solution for Making Tax Digital is already saving me time, rather than entering figures in to my accounts package everyday, I am doing it weekly"

STAVERTON NURSERY
Cafe or Restaurant?
If you have a catering offering in your farm shop, we can provide a variety of solutions that integrate with the main EPoS system. View all your sales and do all maintenance from the same place.
Click below to find out more.