EPoS Support
Support is vital for getting your business where it wants to go, and we regard ourselves as having the gold standard of support for all our customers.

Rest assured, if you have an issue, you will be able to get in touch with us, and will be able to resolve any issues promptly.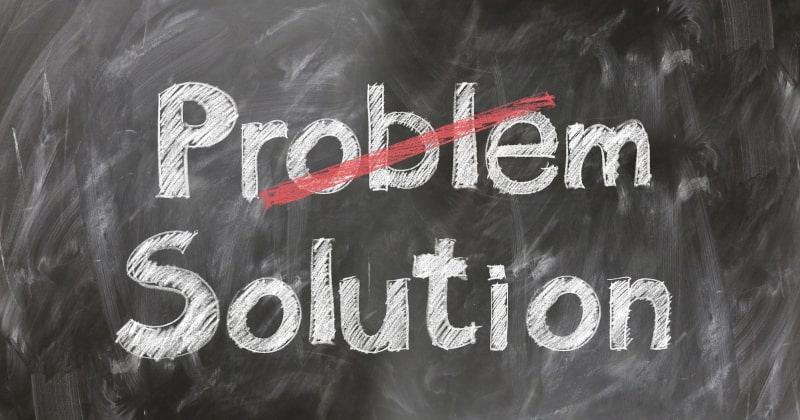 We help as much as possible
If you talk to our customers, they will tell you Support is our strength.
We help as much as we can to get you trading again as soon as possible.
We can remotely access all machines on your network, removing the need for onsite visits, and speeding up the process.
Always at the end of a phone
Our support line is open 8am to 8pm 7 days a week.
Not only are we effectively always on call during opening hours, but the people answering the phone, know the intricacies of our product, not first line support who barely understand your issue.
In 98% of cases the issue can be resolved at the time of calling remotely. The other 2% are made up of hardware failures or network cables failing.
We have no 1st, 2nd or 3rd line EPoS support. Calls are answered by people who can solve your issue.
Why our Support is the best
Weekend & Bank Holidays – Call us 362 days a year. New Years Day, Christmas Day & Boxing Day we are totally closed.
Free Upgrades – All new updates to the software will be included within the monthly support contract. Therefore every improvement to the system is given to everyone.
Training – There is a lot to take in during the first few training sessions, and we do not expect you to remember everything that is said. If you need a little help remembering how to do certain things, just give us a call, it's part of the support contract.
Pop Up Help – Within our Back Office software, press the F1 key for a Windows style help file which is searchable.
Downloads – Gain access to the User Only area of our website and download manuals and view examples of every report.
Video Training – Gain access to the User Only area and view training videos of our software.
Charges – Our support charges are based on the numbers of Tills and Back-Office licenses you have, so everyone pays the same rates pro rata.