Integrated Card Payments
Integrated Card Payments removes the possibility of human keying error.

Charge the customer the correct amount, and process the transactions with speed.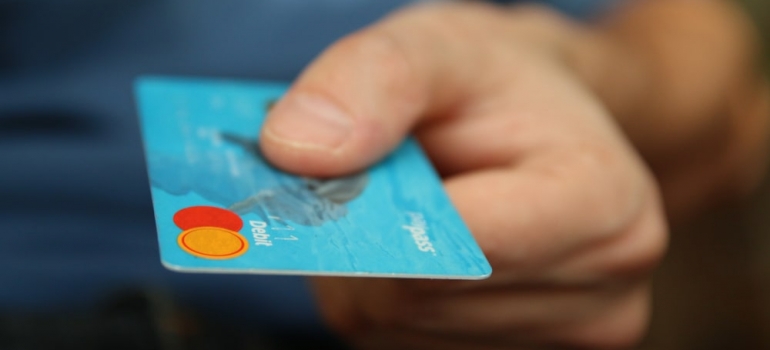 Serve with speed & accuracy
Our integrated Verifone solution guarantees accuracy when it comes to taking card payments, and with authorisation happening over broadband rather than a phone line with a traditional PDQ machine, speed is vastly improved.
Secure & Compliant
Working with Verifone means we are fully PCI DSS compliant. No card information is stored on the EPoS system, or onsite.
Real-time, instant reporting of every transaction, allowing you to check if payment has gone through and trace historical transactions.
Verifone Vx680
Wi-Fi or GPRS. Ideal for table service in restaurants and cafes, or where internet connection is poor or unattainable.
Benefits Of Integrated Card Payments
Remove human error – The amount owed is sent from the till to the pin pad eliminating any keying errors or fraudulent behavior.
Cashback – Offer cashback to all debit card paying customers.
Contactless – Accept contactless payments including Apple Pay & Google / Android Pay.
Online Records – Remove the need to keep merchant paper copies for each sale. Logon to an online portal to see 3 months of historical transactions, or your entire history for a small monthly fee.
Customer Not Present Transactions are also available and made as securely as possible.